Strategic practice development programme for the Bar
Built by listening to Members of the Bar
Our aim, through using our unrivalled experience, is to help alleviate the stress and worry that naturally occurs when building a practice. We can motivate and encourage Members of the Bar, equipping them to build a successful practice.
This unique 4 step course is built to deliver maximum effect and content integrity.
By attending these courses we help you discover how to build more business and revenue by gaining: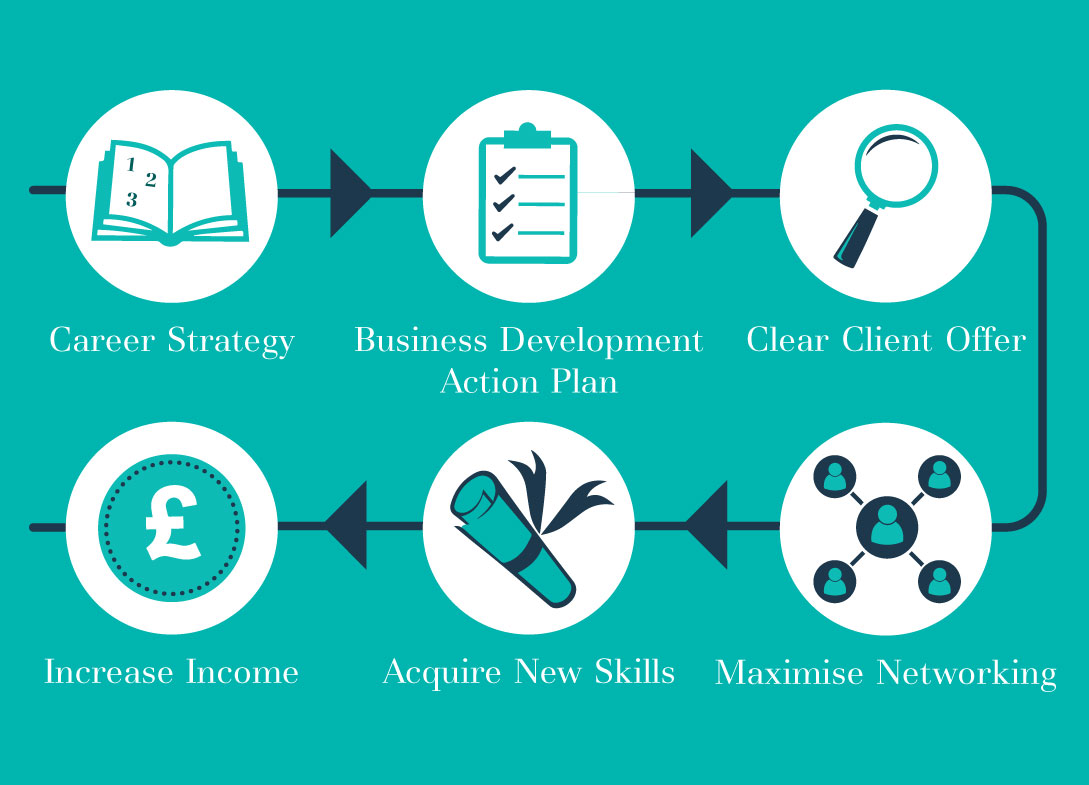 Stand Out in a Competitive Market
This course has been developed by working with barristers, Practice Managers and Chambers' CEOs bringing you the direction and motivation needed to compete in the modern world. It will also assist you in helping your Practice Managers to promote your services more effectively.
A Comprehensive 4 Step Approach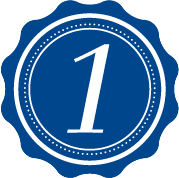 Professional Strategy Planning
Concentrate on strategic direction, understand your market potential, measure and manage growth to career maturity. We will examine how to make positive change and keep you on track for success.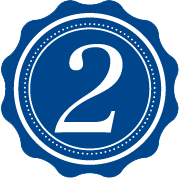 Professional Business Development
Examine your focus and what you offer as a unique 'product'. Explore how to promote yourself and what you can do to look more attractive to future clients. You will be shown how to build a clear identity and each attendee will have an action plan on how to deliver clear messaging about your 'offer'.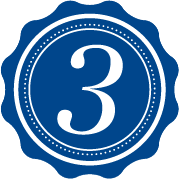 Professional Networking Skills
Improve your confidence in professional networking, cultivate business opportunities, raise your profile and increase referrals. We will discover techniques and proven methods of how to get the most out of networking, develop your personal attraction and find client events rewarding and fun.
Unlock your Full Potential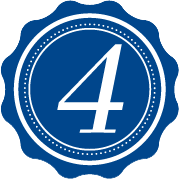 Setting the Path
Conducted on a one to one basis in a confidential setting. Discuss the workshop elements and how they can be applied in your personal and professional strategy. We will address any issues and set an individual plan for business growth.
Interested? Please contact Don Turner by emailing don@pmetraining.co.uk for a no-obligation & confidential meeting.
After a hectic day of work I had my reservations about going straight into a 'Maximising Business Relationships' workshop. However, my view had changed completely by the end of the session, and I continue to reap the benefits of this engaging and informative session, which has provided me with new approaches to many of the interpersonal situations that a Barrister can face in practice.
J Santos, Barrister, 5RB