The business development programme for modern Practice Managers
A Comprehensive 6 Step Approach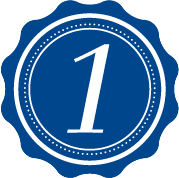 Developing New and Existing Business
Explore business development techniques and how to make the most of opportunities. We discover how we can promote excellence in our clients' experience in dealing with us.
[sb-ticketleap event='developing-new-and-existing-business']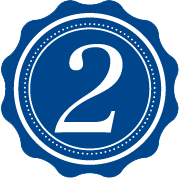 Maximising Business Relationships
Clarify how you can gain a better outcome in dealing with members, clients and colleagues. Dealing with difficult people will never be the same again!
[sb-ticketleap event='maximising-business-relationships']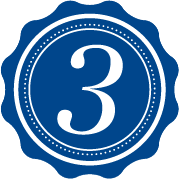 Effective Practice Development Meetings
Address the importance and structure of developing the careers of Members of Chambers. Delegates will learn how to manage expectations, identify personal motivation styles and set achievable goals.
[sb-ticketleap event='effective-practice-development-meetings']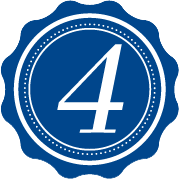 Advanced Negotiation Skills
Discover practical solutions to enable you to get the best out of negotiations. Identify how to gain excellent results for Members of Chambers whilst maximising income and maintaining long-term collaboration with clients.
[sb-ticketleap event='advanced-negotiation-skills']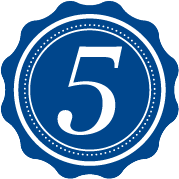 Professional Networking Skills
Networking is a vital part of our business development progress. Gain new skills in getting your message across in a more articulate way, giving more confidence and gravitas at events.
[sb-ticketleap event='professional-networking-skills']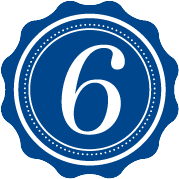 Managing People for Success
Examine and develop business coaching skills and how vital they are to the modern Practice Manager. For the management of staff and Members of Chambers you will discover how to get the best out of people and cultivate personal growth within your Chambers.
[sb-ticketleap event='managing-people-for-success']
All courses run from 11:00 to 17:00 at a Central London Chambers
Pricing: £1800 for the six module package. £385 for a single session booking, discounted to £335 for multiple delegates
I attended the 'Maximising Business Relationships' and 'Excellence in Running Practice Review Meetings' sessions. I was thoroughly impressed with the intellectual level of the content and felt that I took away practical solutions that I could implement going forward. Don is an excellent trainer and with Bill Conner on board, Don has an excellent grounding in the peculiarities of clerking.
Katie Cromwell, Essex Court Chambers
Built by listening to Chambers
Our practice management training programme is where strategic thinking, innovation and cost effectiveness comes together to give you a bespoke solution for developing modern practice managers.
ABC Chambers Solutions, in association with PME training, are pleased to announce our 2018 programme of workshops designed to enhance the expertise, knowledge and skill sets that are essential for successful practice management in Chambers.
These popular interactive sessions provide a unique opportunity for Practice Managers and support staff, at all management levels, to obtain training specifically designed to be of maximum benefit for those working in Chambers. Past delegates are not only leaving great testimonials but also reporting that the training is being applied back in Chambers immediately with very positive outcomes.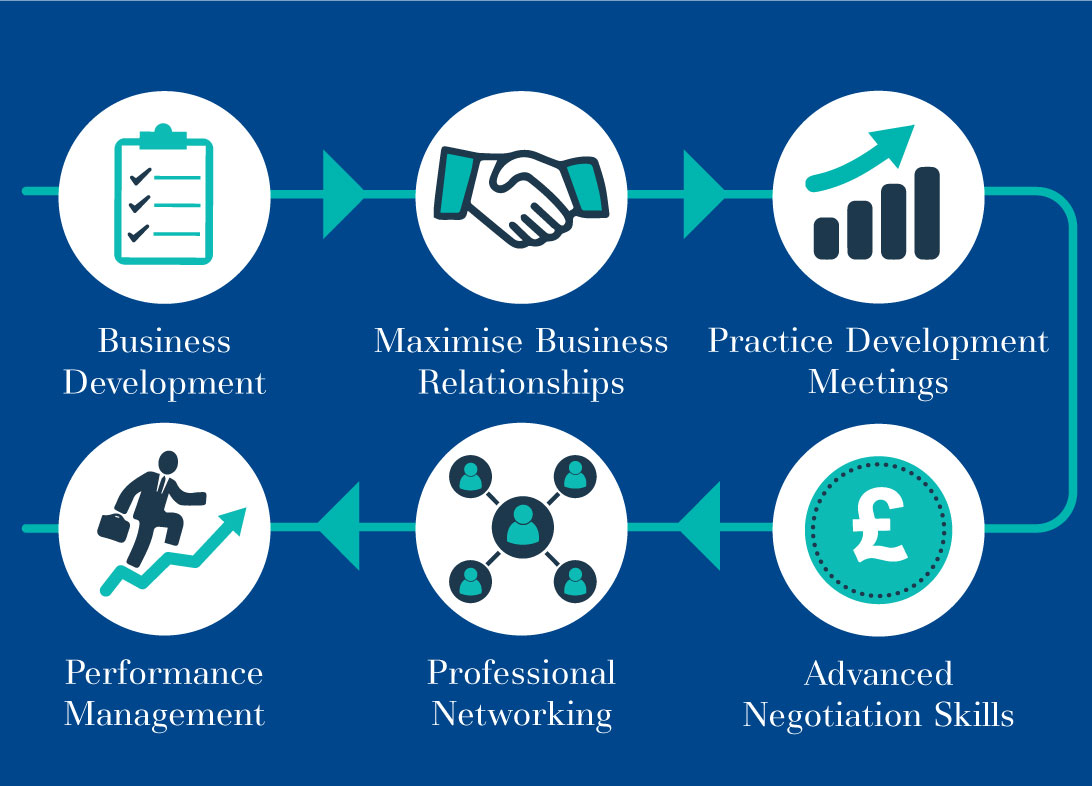 Practical Solutions
The success of this programme can be attributed to it being specifically designed for Chambers' support staff and built by an experienced management coach with invaluable input from experienced Senior Clerks and CEOs.
Attending these sessions will allow you to gain the following benefits:
The new 2020 brochure will be here soon