Working Alongside Chambers' Senior Clerks
PME are experts in the Chambers' sector for training and personal development services. We know that being a Senior Clerk means having to cope with many pressures, including the responsibility for new business development. We can work alongside you to clarify the aims of Chambers and help you to create a business plan with clear strategies to achieve business growth, or assist you with the progress of current strategies.
Firstly, it's not about us, it's about you and what we can do to help you to progress your Chambers. The unique culture of Barristers' Chambers brings its own challenges, so we understand that a bespoke approach to supporting senior practice management is required. We understand the sophistication of the Chambers' sector, the pressures the practice teams work under, and consequently the difficulties in building and implementing change. Operating in this sector since 2013, we have worked with numerous practice teams gathering a wealth of knowledge on how they operate, and the challenges people face. This unique and depth of experience adds to our specialism in strategic management. We are well known for our pragmatism, being down to-earth, and having a practical approach to working with our clients projects, bringing tangible benefits to Chambers and the practice team.
Consultancy services we offer include: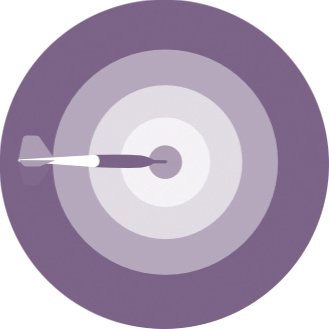 Business development strategy
Senior Clerks often find it challenging uniting their Chambers to work together towards common goals. By working with Chambers' we can help you to develop, write and implement strategies, support you to set realistic goals and help you implement changes to achieve tangible practice growth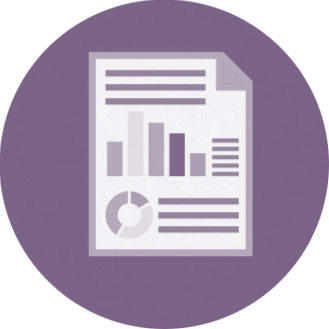 Analysis for staff training
We have conducted a sector wide analysis for staff training for the IBC and LPMA. We offer the same service to individual sets, building personal development plans for individual members of staff. We will help you with your training budgets and give you demonstratable Return On Investment.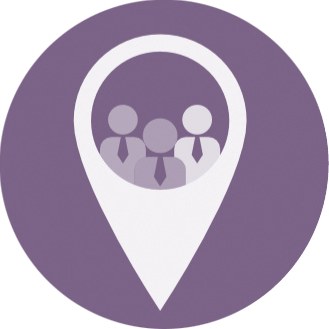 Personnel management
Senior Clerks use us to help with various aspects of staff management. These include an overview of the Clerk's team structures, building appraisal systems and conducting salary reviews. We supply practical help and systems for ensuring a robust staff management processes.
For an informal discussion about how we can help you with a bespoke service, please email [email protected]